Dreamy Portraiture - Custom Photographic Paintings - Westlake Village - Karen Vaisman Photography
Photographic Painted Portraits available at Karen Vaisman Photography. (click photo to see more) in Agoura Hills California. In Studio or Environmental portraits on location available. Makeup artists / hairstylists available.
Give us a call for professional ARTISTICALLY RETOUCHED photographs (digital and print)! (818) 991-7787
www.KarenVaismanPhotography.com
Serving Calabasas, Thousand Oaks, Hidden Hills, Westlake Village, Agoura, Oak Park, Simi Valley, Moorpark, Lake Sherwood, Woodland Hills, Encino, West Hills, Northranch, Camarillo, Oxnard, the Conejo Valley, San Fernando Valley, Ventura County and Los Angeles County.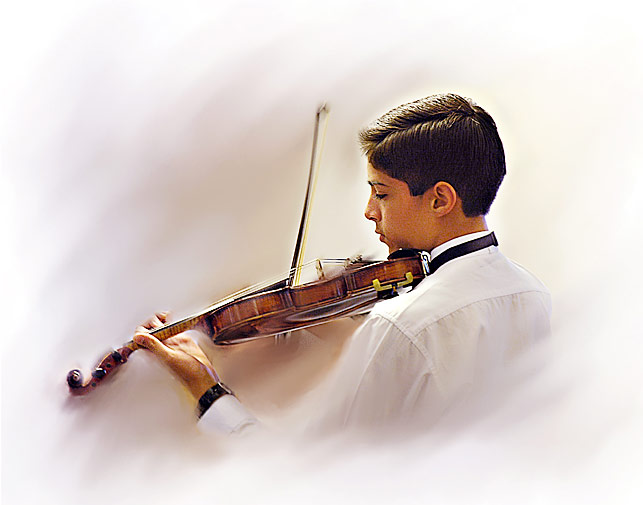 Magical Santa Finding Out if You are Naughty...(818) 991-7787 - Karen Vaisman Photography - Malibu - Newbury Park - Woodland Hills CA
Magical portrait of Santa! Custom artwork can you be yours too…
Call Karen Vaisman Photography (818) 991-7787