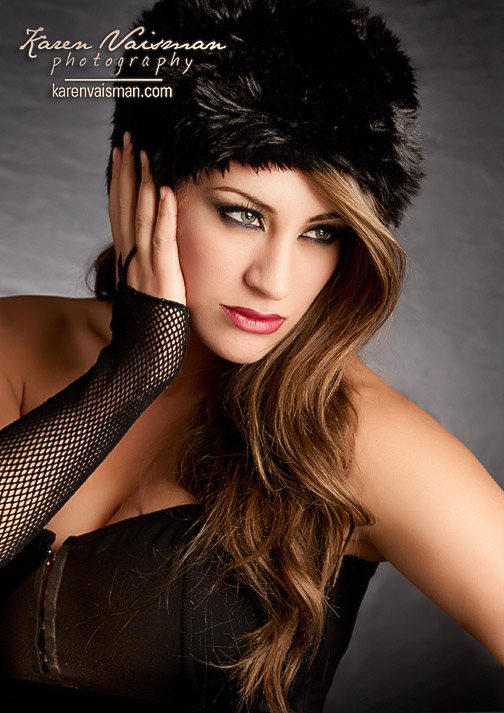 Glamour Portrait
Elegance
Glamour - Not Just a State of Mind - (818) 991-7787 - Brand Yourself as Beautiful! Karen Vaisman Photography - Newbury Park - Malibu - Calabasas - Woodland Hills
Need a crisp, professional business headshot? Studio portraiture available at Karen Vaisman Photography. (click photo to see more). We offers Headshot & Portraits, catering to the medical community in Agoura Hills California. In Studio or Environmental portraits on location available. Makeup artists / hairstylists available.
Give us a call for professional ARTISTICALLY RETOUCHED photographs (digital and print)! (818) 991-7787
www.KarenVaismanPhotography.com
Serving Calabasas, Thousand Oaks, Hidden Hills, Westlake Village, Agoura, Oak Park, Simi Valley, Moorpark, Lake Sherwood, Woodland Hills, Encino, West Hills, North Ranch, Malibu, Camarillo, Oxnard, the Conejo Valley, San Fernando Valley, Ventura County and Los Angeles County.
Romantic Glamour Portrait
Envision yourself a classic beauty! Would you like a makeover? Karen Vaisman Photography transforms women into their vision! Makeup artists and hairstylists available. Beautiful styling, posing and lighting. Over a decade of experience. Exquisite custom retouching on each image. Want to be pampered? Call Karen818-991-7787 Serving the AgouraHills, Westlake Village, Calabasas, Hidden Hills, Lake Sherwood, North Ranch communities. Conejo Valley, San Fernando Valley, Ventura and the greater Los Angeles areas. www.KarenVaismanPhotography.com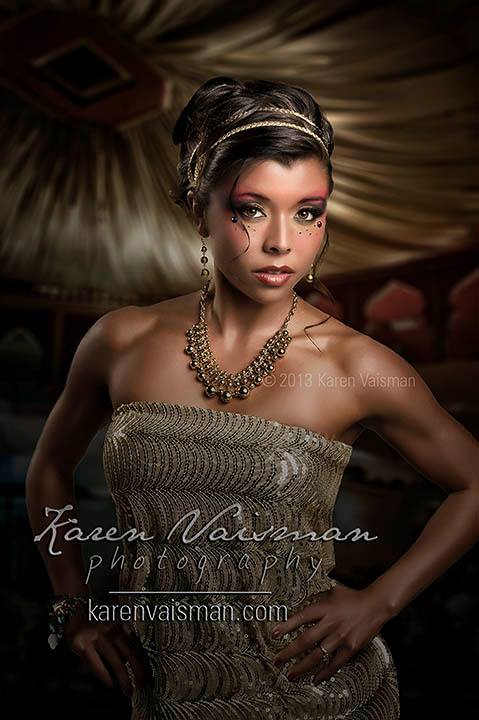 Glamour
Beautify yourself!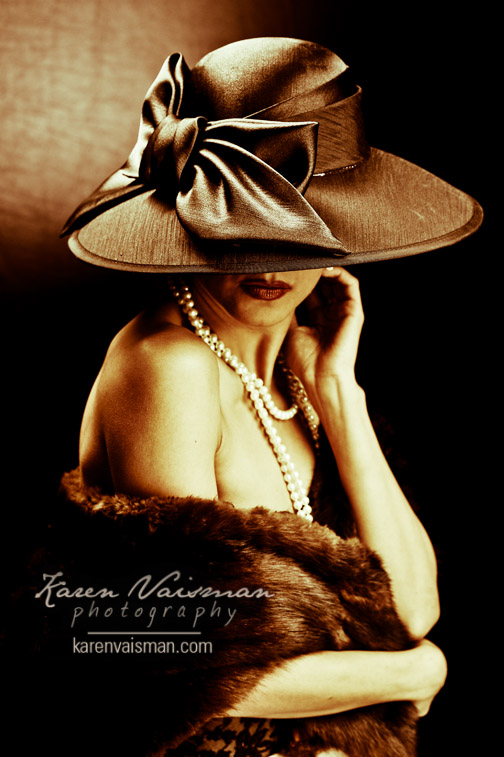 Romantic Portraits - Glamour-Pinup
Would you like to be pampered? Portraits of all types available! www.KarenVaismanPhotography.com in #AgouraHills #California
818-991-7787 Call for your personal consultation. Transform yourself! All images beautifully retouched.